The Gidon Cosmetics Production Facility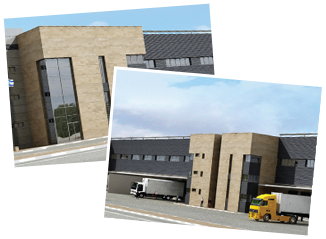 With an area of 1,200 square meters, Gidon Cosmetics' state-of-the-art manufacturing facility makes cosmetics, beauty and hair care products according to international standards. Equipped with the newest technology and proficient employees, it turns out products for international and local cosmetic companies and continues to innovate.
The products manufactured at the plant are of very high quality thanks to professional support to all manufacturing stages, starting from the research and development phase.
The Gidon Cosmetics plant complies with stringent quality standards and carries international ISO 9001-2008 certification, European GMP22716 certification and medical 13485-2003 certification.